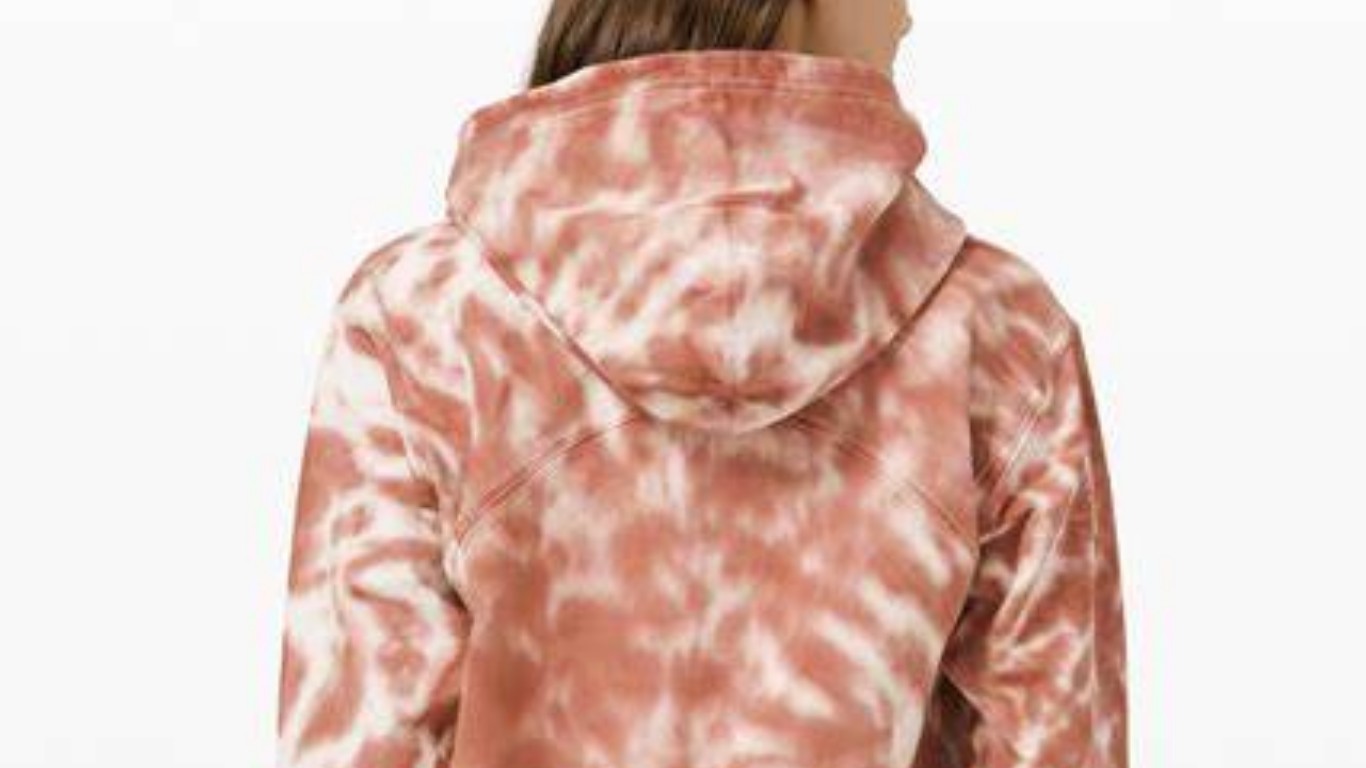 First and foremost, a
women's hoodie
is a warm, long-sleeved garment with a hood at the back. They are popular among youngsters, but even adults should have at least one hoodie in their wardrobe. Wearing it can make you look cool.
What are the benefits of wearing a hoodie?
First, a hoodie can be used as a sweater to keep warm. That's because its sleeves are long, and the fabric it uses for them is like the type of material used to make clothes for the colder season. The amount of warmth it can provide depends on the thickness of the fabric and the type of material used to make the hoodie. Usually, you can get to know it by touching the material with your hands.
The hood at the back also protects you from rain and snow. But don't count on it too much, as it's made of the same fabric as the clothes, and it can get wet quickly if it rains heavily. The hood features a drawcord that can be tightened or loosened as desired.
But let's not forget that hoodies can make you look more stylish. Street fashion-inspired people like to wear hoodies wherever they go; to them, it might be like a T-shirt. Throw in a nice hat and a nice pair of sunglasses with a hood on your head and you're sure to attract a lot of people on the street.
When to wear a hoodie?
A hoodie is a perfect piece to wear when it's cold outside. For warmth, you should opt for a hoodie made with a high percentage of cotton. The thicker the cotton hoodie, the warmer you'll feel and the less stuff you can wear under it.
A hoodie is also a good thing to wear on occasions between formal and casual. For example, when you want to meet your friends or family, or you want to meet a business partner who is very close to you. When you wear a hoodie for a formal occasion, there is no need to wear a collared shirt underneath. Shirts without a collar (like a T-shirt) are the best pieces to wear under a hoodie.
Next, when you just want to relax, a hoodie is also perfect for those lazy moments. After you get home from get off work and take a shower, you can throw on a light hoodie and take a walk in the park to relax. Want to watch your favorite TV show? Just grab your favorite hoodie and hit play.
How to wear a hoodie?
A hoodie can be worn with a lot of clothes, like jeans or a leather jacket. In order to look appropriate, the jacket should not be longer than the hoodie. For example, a grey hoodie paired with a navy denim jacket is perfect for street fashion. You can also create an eye-catching look when you wear a hoodie with a puffy bomber jacket. During the rainy season, you can wear a coat over a hoodie.
Running in a hoodie? sure! Wear yours with a tracksuit or track jacket. Thin hoodies are best if you plan to wear something over them. Thicker hoodies are better for colder seasons.
You can easily pair your favorite hoodie with a pair of jeans. Blue and black jeans are often paired with a hoodie. You can even pair it with white jeans if you're wearing a white hoodie. You can pair a hoodie with other types of pants like leggings, joggers, and knits.
But did you know that hoodies look incredible? A proper pair of sneakers. A cool pair of sneakers in a colorful or dazzling design can easily differentiate a casual hoodie look from a trendy look. The hoodie possibilities are endless.
Some people even like to pair scarves with hoodies as if they were a collarless tee. Use solid colors and scarves with fun patterns to decorate your hoodie. Wearing a watch and sunglasses can also add a pop of color to your look.
The above introduces the benefits of wearing a hoodie and how to match a hoodie, etc. If you also want to add a hoodie to your wardrobe, please
contact us
.
Follow Simple is a
custom women's clothing wholesale supplier
with 13 years of experience. Our products are hoodies, dresses, tops, skirts, pants, and more. Our main customers are from Europe/Australia/Japan. Our production line has the skills to provide the following services: Custom Garment Manufacturing, Private Label Manufacturing, and OEM Garment Manufacturing. Our main customers are from Europe/Australia/Japan. Our production line has the skills to provide the following services: Custom garment manufacturing, private label manufacturing, and OEM garment manufacturing.