What is the Best Fabric to Make a Skirt?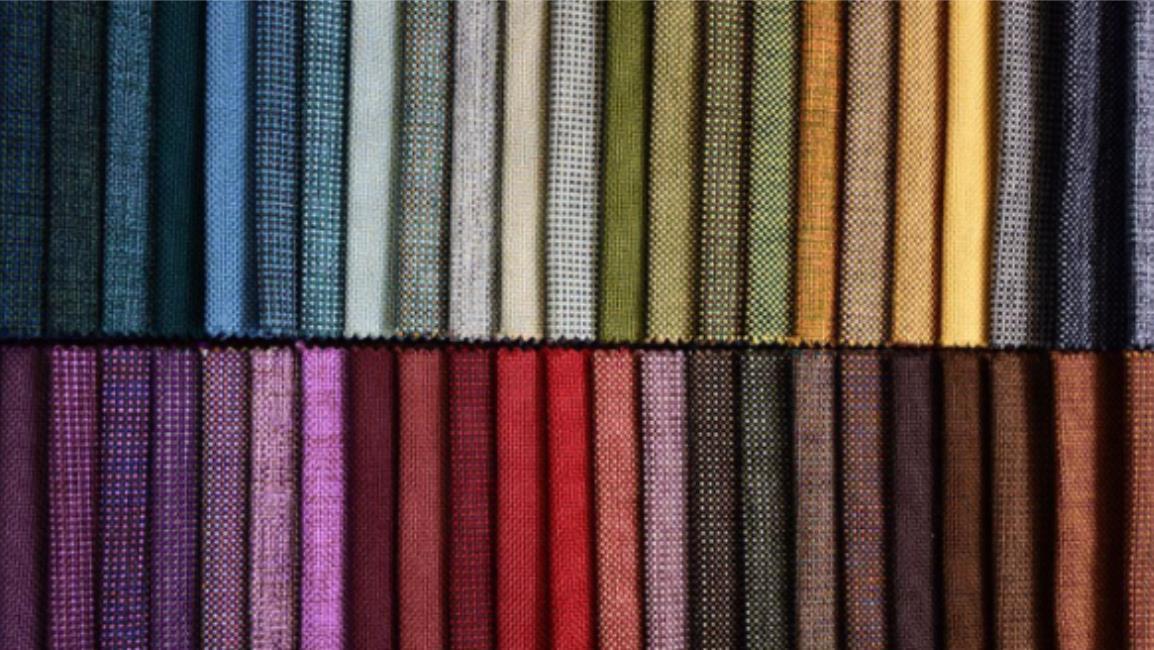 There are many fabrics that are perfect for making the best
skirts
in the world. Next let us tell you about the fabrics, their benefits, and how to style them for skirts to perfectly complement your tops, so let's get started.
Most common skirt types
You can choose from many types of skirts, from:
1. A-line skirt
A-line skirts tighten from the hips and drop loosely. It's in the pattern of the letter "A" which makes it cool. Some even add a slit near one of the sides instead of the actual side to make it a little bolder. They can be knee length, short or long. The most suitable fabrics are satin or wool.
2. Pencil skirt
Pencil skirts are more of formal attire for business or meetings. It reaches below the knee, fits snugly from the waist, and is loose. The most suitable fabric is silk.
3. Mini skirts
Miniskirts are everyone's favorite, they are just above the knee length and fit perfectly from the waist to the ends. They are not too tight and not too loose. People prefer to use any stretchy material like cotton or even denim as they are actually the opposite of maxi.
4. Pleated skirt
Pleated skirts are made by sewing together lots of fabric and leaving half an inch of space on the sides. For gathered skirts, cotton fabric is the best choice because it breathes easily.
5. Mermaid dress
Like its name, it's like a mermaid's tail. In this case, the lumbar area to the knees is tight for a snug fit, and from there, it flares out. Organza fabrics and chiffon fabrics are the most commonly used fabrics for mermaid skirt flares.
The best fabrics for summer skirts
The best fabrics for summer skirts are many. Each fabric is better than the other, but there are only a few qualities that make them different from each other. All fabric types listed below are suitable for one skirt shape or another, let's take a look at all of them:
1. Cotton
Cotton fabrics are often used in summer due to their excellent breathability. It allows your skin to breathe easily, is not affected by the summer heat, and is the best fabric for A-line skirts. So when used as a skirt, get comfort, coverage, and beauty from cotton fabrics!
2. Voile
Voile, a cotton and linen blend, is the most promising skirt fabric. It is lightweight and easy to carry, so it was named voile, which is French for veil. It can add more femininity to your skirt.
3. Polyester cotton
Polycotton fabric or in other words Polycotton is also a good fabric for making skirts. It's easy to use and care for, easy to clean and comfortable to wear. Give your body the protection and comfort it needs with this fabric. The best use of this cotton is as a miniskirt fabric.
4. Poplin
Poplin gives a strong and crisp look to the skirt without letting your skirt fly with the air. Poplin fabric is a world-renowned material best used to make raincoats, shirts, skirts, and other items. One of the nice things about making this fabric skirt is that you don't have to worry about getting wet even if it rains.
5. Stretch cotton
This material is by far the best skirt. This is because if your skirt is the right size, the stretchy material will make it look cool, but if the skirt gets pulled tight by mistake, don't worry, it will still fit snugly. This material works best as a skirt fabric for party nights.
In conclusion
Finally, you can choose the type of fabric you want to make any type of skirt. But some skirts can only be made from certain types of fabrics. Just like you can't make a round skirt out of poplin fabric, because the pol inside won't give a much-needed flare or flattering look to a round skirt. Only cotton can do this, or so can linen. If you want custom skirts, welcome to
contact us
, we can provide a full range of fabrics for your skirts.
Follow Simple is a professional
custom women's clothing manufacturer
. We specialize in women's clothing for 13 years, such as dresses, tops, skirts, pants, hoodies, etc. Our main customers are from Europe/Australia/Japan. Our production line has the skills to provide the following services: Custom Garment Manufacturing, Private Label Manufacturing, OEM Garment Manufacturing