How to Match the Women's Jacket? 6 Fresh Ideas Worth Trying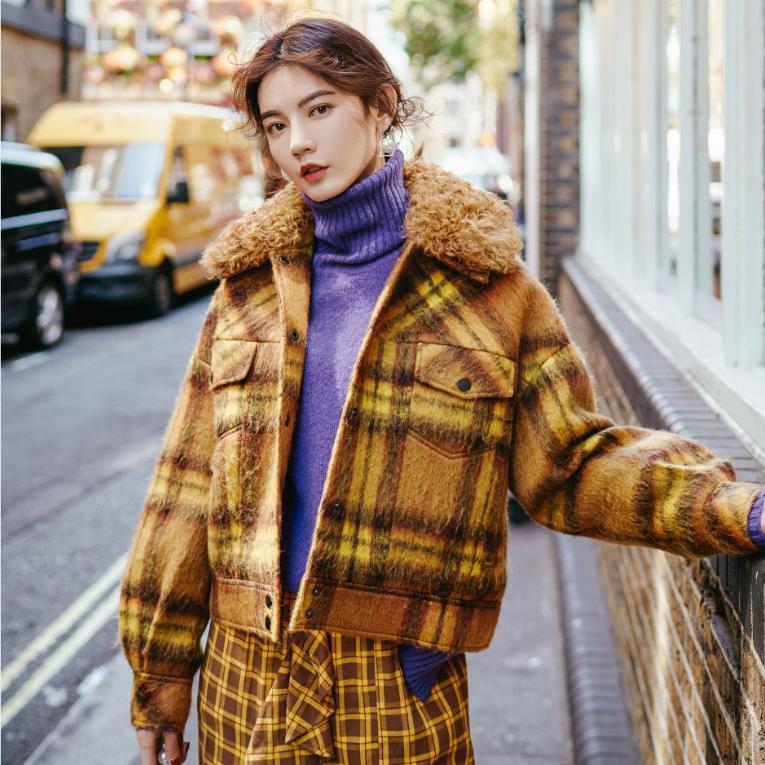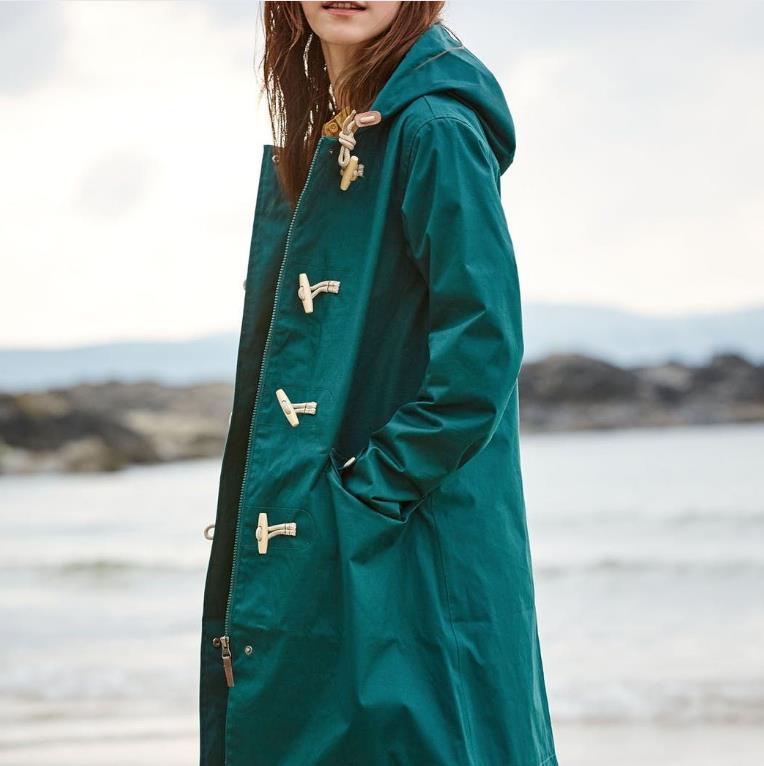 Ready to unravel the secrets of
women's jacket
styling? With fall and winter fast approaching, it's time to find inspiration for modern cold-weather clothing. If you're wondering how to combine and wear jackets, check out this article for some fresh ideas. We'll discuss everything about decorating, creating visually pleasing effects and contrasts, the perfect outfit, and color matching.
Get inspired and aesthetically improve your outfits with our help and pro tips!
The Styling of the Jacket Can Be Challenging
Creating the perfect outfit shouldn't be a challenge. But sometimes, when you're wearing clothing like women's jackets, it does feel that way. You have to consider whether the jacket complements the shoes and accessories, whether it's the right color, or whether it fits the overall vibe of the outfit you're trying to create.
The good news is that there are a few things you can consider to make styling a women's jacket easier.
Use a Belt
Some elegant pieces of clothing such as office-friendly jackets, wrap coats, trench coats, and dresses, as well as summer women's jackets, all look great with stylish belts. Especially if the belt matches the fabric, style, and color of the jacket.
But even if your jacket doesn't have a belt already, that doesn't mean you can't add a belt to elevate your figure, show off your curves, and embrace your physique.
Forms a Contrast
Another stunning and beautiful way to wear a women's jacket is to create a visual contrast between the jacket and other stylish clothing. This contrast can be achieved by mixing opposite colors and different types of fabrics.
Just pick one piece of clothing you want to show off, and go the opposite direction with the jacket, the rest of your clothes, and accessories. For example, combine denim with bright-colored clothing or leather with neutral-toned cotton clothing. A great way to stand out from the crowd for all the right reasons!
With Oversized Bottoms
Right now, oversized fashion is all the rage. So what better way to elevate the vibe of an oversized bomber jacket or an oversized blazer than a slim top and an oversized bottom? Of course, make sure that the style of bottoms you choose always matches the style of your women's jacket.
For example, if you're wearing a slouchy jacket, you can pair it with a casual oversized trouser suit like jeans or sweatpants. And if you're dressing for work, the classic wide-leg suit pants are the way to go.
Wear a Women's Jacket with Sneakers
Wear a women's outdoor jacket with sneakers! Hardly any type of jacket would look odd with these shoes. From casual leather, denim and bomber jackets to coats and blazers, flats keep you comfortable and ready for adventure.
For the best pairing with a business-casual women's jacket, we recommend sticking to plain black or white sneakers and flats with no embellishments. If you're looking for every day or streetwear, pair your style with your favorite oversized jacket and bold chunky sneakers that feature bright colors and cool elements.
Solid Color
The easiest way to style a jacket is to pair it with a solid color. When you're not sure what to wear with your favorite cover-up, opt for a fitted, monochrome outfit.
Every woman has a pile of solid-colored clothes, and finding what to wear is not a problem. Plus, this way the jacket maintains the personality and core of the garment. This is a great idea if you don't want your women's jacket to look drab compared to the fun patterns and shades of your other clothes.
Crop Top and High-rise Jeans
Pair your women's leather and denim jackets with a simple crop top and high-waisted jeans. This creates an effortlessly casual and mannequin-like look that is simple, easy to put on and take off, and attractive. Best of all, you don't have to think too much, as this style contains the classic basics that every woman must have in her wardrobe.
In general, body-hugging underwear (like fitted crop tops and narrow-waisted jeans) look great under women's jackets. You can take your clean modern style even further with chain jewelry, classic sunglasses, a neutral monochrome bag, and cute, comfortable shoes.
How to Get Inspiration for Women's Jacket Styles?
In this digitally advanced world, it is easy to find eye-catching women's designer jackets online and in-store. However, buying a jacket doesn't mean knowing how to match other outfits. To get inspired, you should be active on social media (where you can find a lot of ideas).
The above is a brief introduction to the method of matching women's jackets. If you want to buy women's jackets, please
contact us
.
Follow Simple is a professional
custom women's clothing manufacturer
. We specialize in women's clothing for 13 years, such as jackets, dresses, tops, skirts, pants, hoodies, etc. Our main customers are from Europe/Australia/Japan. Our production line is capable of providing the following services: Custom Garment Manufacturing, Private Label Manufacturing, OEM Garment Manufacturing. Our goal is to help 100 brands worldwide within the next 3 years.